Your instructors for Effective Use of Exhibits: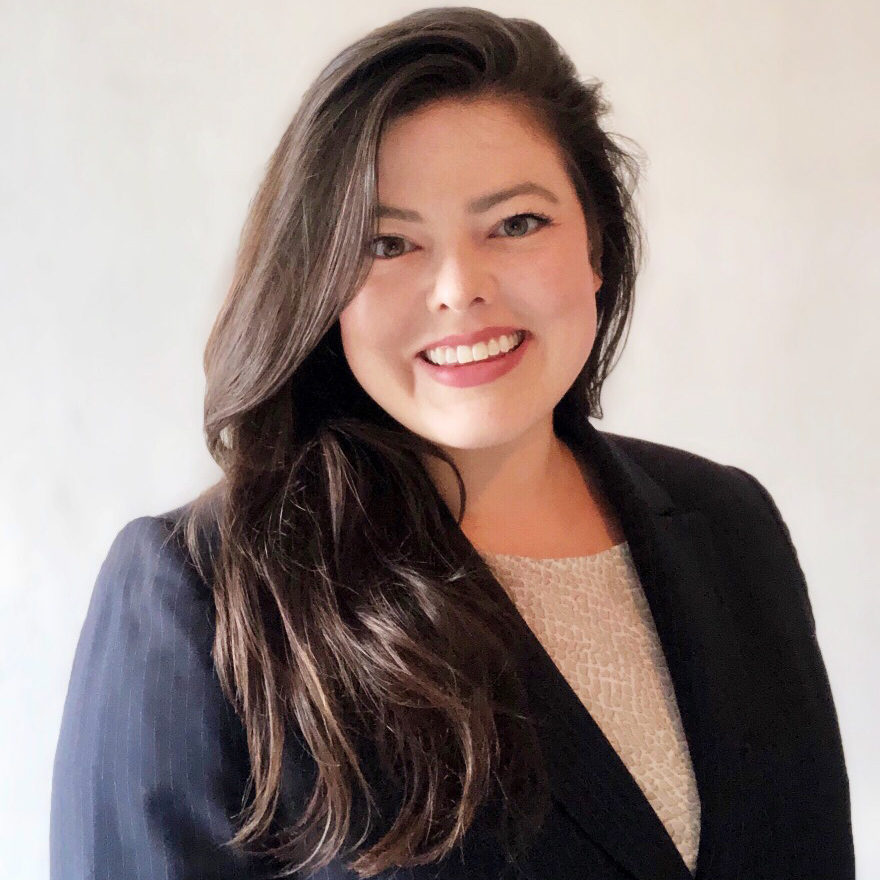 Abbie Heller
Abbie Heller is the Assistant Director of Trial Advocacy and an Assistant Teaching Professor of Law at the Drexel University Thomas R. Kline School of Law, where she teaches trial advocacy and evidence.
Before coming to Kline, Ms. Heller spent several years representing indigent criminally accused adults and juveniles as an assistant public defender with the Defender Association of Philadelphia. There, she tried major cases in jury and bench trials, representing defendants accused of attempted murder, aggravated assault, rape, robbery at gunpoint as well as less serious offenses. Outside the courtroom, her work involved research, writing and collaborating with expert witnesses in DNA and narcotics as well as with social workers to evaluate clients' needs for mental health and substance abuse treatment.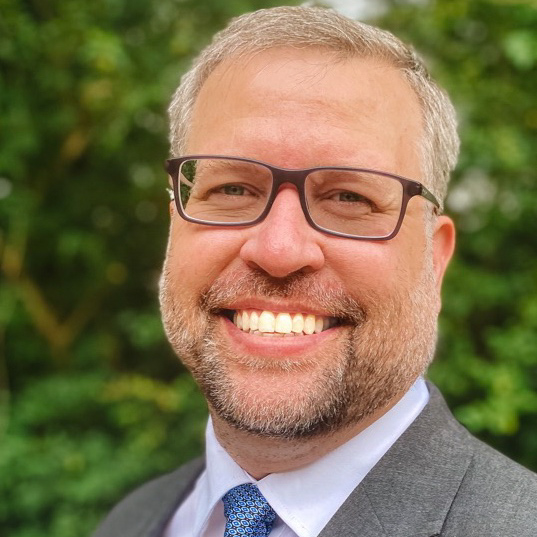 Joseph L. Lester
Joseph "Joe" Lester has been a trial consultant for a wide variety of cases in state and federal court. For twenty years he was a professor of law at Faulkner University's Jones School of Law, teaching Evidence, Criminal Procedure, Gaming Law and Trial Practice. For over a decade Joe was the Director of Advocacy Programs, leading students to competition wins in moot court, mediation and trial advocacy. Author of Alabama Evidence for the Alabama Practice series, he also serves on the Alabama Supreme Court's Advisory Committee for the Alabama Rules of Evidence.
He is a graduate of Vanderbilt University and received his law degree from the University of Kentucky.